Your Gateway to the Aviation World
The Brookings Flying Club, located in Brookings, Oregon is the best way to become a part of your local aviation community. We offer opportunities for both current and future pilots, and always welcome new members.
About the Club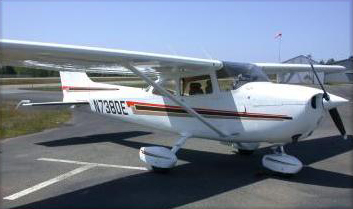 Come learn about the Brookings Flying Club and our various programs around the area.